Playing Phone Tag With Your Shredding Vendor?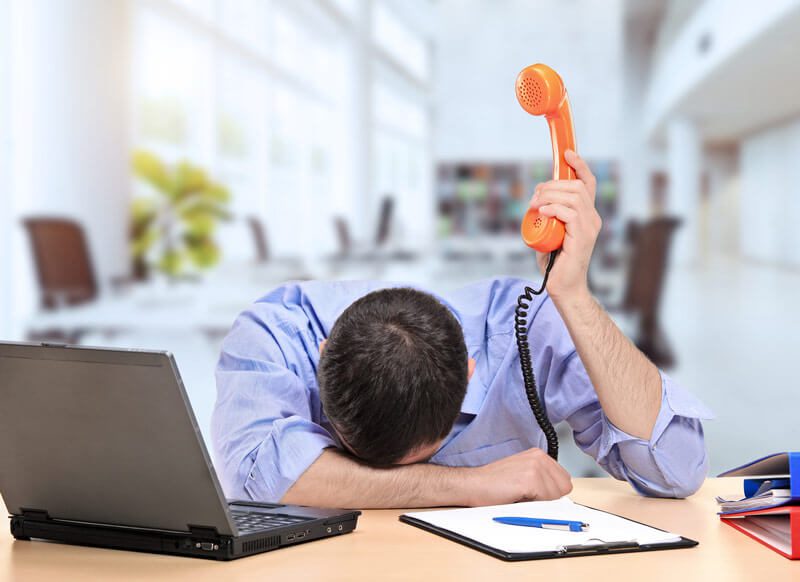 AccuShred Answers The Call
Overflowing containers and piles of documents waiting to be destroyed leave your office looking cluttered.
Unanswered service requests and trying to play phone tag with your shredding company while running a business can be frustrating.
You Need a Reliable Shredding Solution!
AccuShred offers secure and reliable routine container shredding services and document purge services. We maintain a large coverage area in Ohio, Michigan, and Indiana but maintain our small business roots and aim to exceed expectations with our excellent customer service.
It's Your Business. Keep It That Way
Whether you're looking for a one-time purge or routine container data destruction service, Accushred can create a shredding schedule to meet your needs and budget.
Contact AccuShred today for a quote on our document destruction services.