Brighton MI Paper Shredding
Have peace of mind with AccuShred's secure residential and commercial paper shredding services in Brighton, MI.
As a proud member of the National Association for Information Destruction (NAID,) AccuShred is a leader in the document destruction industry.
We hold the highest NAID certification possible which guarantees your sensitive information is handled with the most rigorous security standards.
We offer NAID Certified Document Destruction of:
Paper Documents
File Folders
Publications
X-Rays / Silver Recovery
AccuShred offers a variety of destruction services, including daily, weekly, monthly, or on-call paper shredding. Our shredding services are tailored to fit your needs.
We make it convenient for you. Your sensitive information can be shredded off-site at our location or on-site at yours with our mobile shred truck.
AccuShred also believes in fighting identity theft. Our on-site document destruction events take our shred trucks into the community. These Community Shred Days allow residents to keep their personal information safe by shredding bank statements, credit card statements, insurance forms, tax returns, and junk mail in Brighton, MI.
Mobile Shredding Service Brighton, MI
AccuShred's secure commercial shredding services handle document destruction for any business. This includes the destruction of everything from employee personal information to patient and customer records. We keep you safe while maintaining all regulatory compliance.
Whether you need a one-time purge or an ongoing shredding service, our commercial paper services will keep documents protected at all times. You can choose:
Purge File Box Document Destruction
Commercial clients are provided with a legal Certificate of Destruction upon request.
Residential Shredding Service Brighton, MI
It's more important than ever to keep your private information protected. You must keep personal information, like financial documents, from falling into the wrong hands. That's why AccuShred offers safe and secure residential shredding services for even the smallest jobs.
We make it easy for you. You can bring your personal documents directly to us for destruction. Or, we can come right to your door and you can see the pages shredded before your eyes.
Your security is worth more than a simple shredder from an office supply store. Trust AccuShred to keep your personal information away from prying eyes.
Shredding Services Brighton, MI
Here at AccuShred, we are more than paper. We are committed to keeping all of your sensitive documents safe.
Personally identifiable information comes in all shapes and sizes. Our state-of-the-art facility and certified staff have the equipment and knowledge to safely destroy items that are no longer needed including: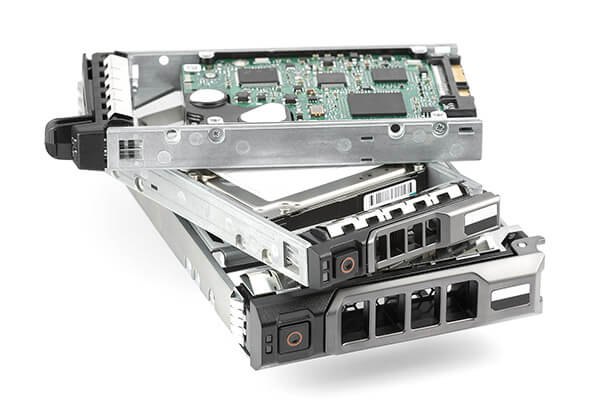 NAID Certified Digital Data / Hard Drive Destruction
Electronic Media
Computer Hard Drives
Flash Disks / Thumb Drives
Microfiche / Microfilm
Floppy Disks / CDs / DVDs
Videotapes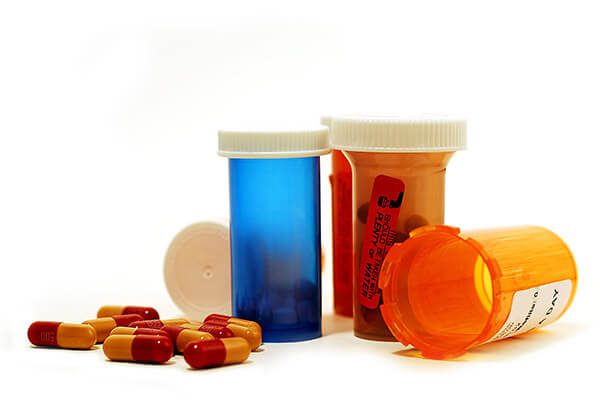 NAID Certified Product Destruction
Prescription Bottles
Solar Panels
Uniforms
Dental Molds
Expired/Obsolete Products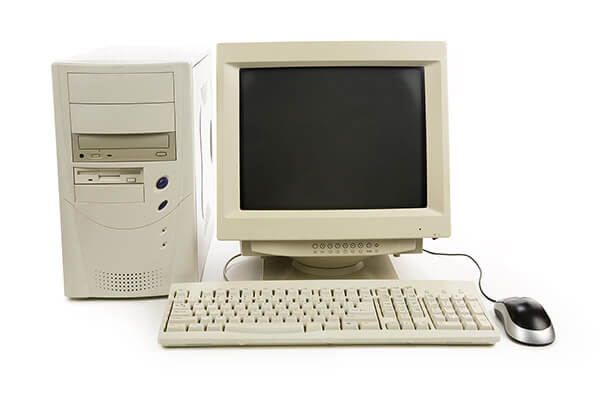 Computer Recycling Program
Computers / Laptops / Obsolete Electronics
Printers / Copiers
CRT Monitors / LCD Screens
Battery Backups / Power Supplies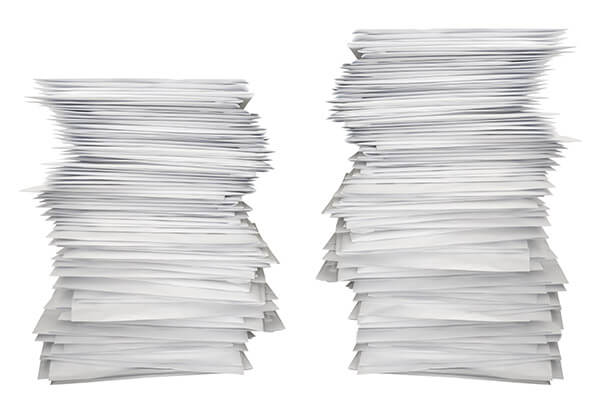 Corporate Recycling Program
Cardboard and Newspaper
Non-Sensitive Office Paper
Aluminum Cans / Plastic Bottles
Scrap Metal / Steel / Stainless / Copper / Brass
Stretch Film
Aluminum
Don't let a data breach happen to you. AccuShred's professional paper shredding services provide safety, security, convenience, and peace of mind.
If you are searching for paper shredding services in Brighton, MI, contact AccuShred today.
Request Services from AccuShred
Fill out the form below and AccuShred will connect with you about your individual needs.
"*" indicates required fields