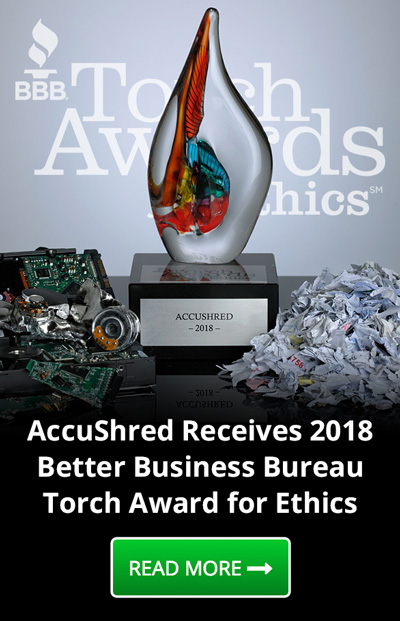 Upcoming Shred Days
Hancock County (Findlay) - July 18, 2020
9:00am-12:00pm
Location:
Educational Service Center, 7746 County Road 140 Findlay, OH 45840
Horizons Planning, July 20, 2020
3:00pm-6:00pm
Location:
250 W. Eisenhower Pkwy. #140, Ann Arbor, MI 48103
City of Sylvania - July 25, 2020
9:00am-1:00pm
Location:
Sylvania Municipal Building, 6730 Monroe St. #201, Sylvania, OH 43560
All Days and Details
Testimonials
The service is excellent from the phone call to the delivery driver. Everyone is very friendly, above and beyond. The delivery driver knows how many shred bins I need before he comes if I forget to call.
Judy B.
More Testimonials