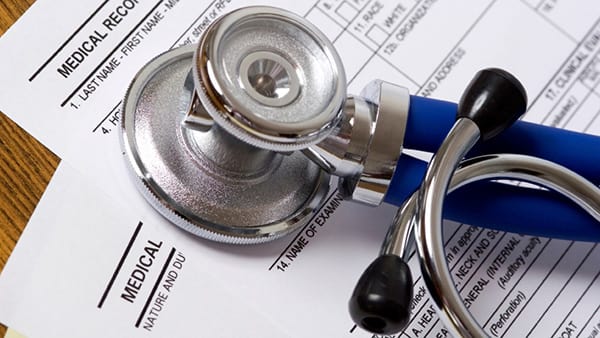 The Health Information Technology for Economic and Clinical Health (HITECH) Act, enacted as part of the American Recovery and Reinvestment Act of 2009, was signed into law on February 17, 2009, to promote the adoption and meaningful use of health information technology.  Subtitle D of the HITECH Act addresses the privacy and security concerns associated with the electronic transmission of health information, in part, through several provisions that strengthen the civil and criminal enforcement of the HIPAA rules.
Section 13410(d) of the HITECH Act, which became effective on February 18, 2009, revised section 1176(a) of the Social Security Act (the Act) by establishing:
Four categories of violations that reflect increasing levels of culpability;
Four corresponding tiers of penalty amounts that significantly increase the minimum penalty amount for each violation; and
A maximum penalty amount of $1.5 million for all violations of an identical provision.
It also amended section 1176(b) of the Act by:
Striking the previous bar on the imposition of penalties if the covered entity did not know and with the exercise of reasonable diligence would not have known of the violation (such violations are now punishable under the lowest tier of penalties); and
Providing a prohibition on the imposition of penalties for any violation that is corrected within a 30-day time period, as long as the violation was not due to willful neglect.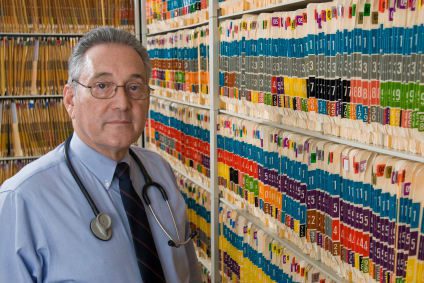 This interim final rule conforms HIPAA's enforcement regulations to these statutory revisions that are currently effective under section 13410(d) of the HITECH Act. This interim final rule does not make amendments with respect to those enforcement provisions of the HITECH Act that are not yet effective under the applicable statutory provisions.
This interim final rule became effective on November 30, 2009. 
AccuShred can help your company maintain HITECH compliance by providing secure containers for the storage of unwanted PHI and by the complete destruction of those records. We also can help with the creation of a written compliance policy and staff training related to that policy.
Source: www.hhs.gov