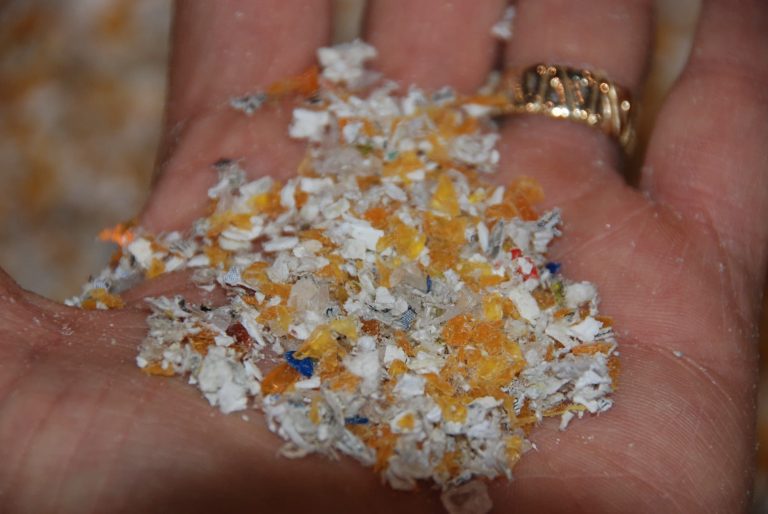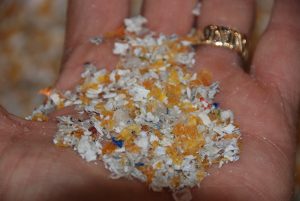 AccuShred destroys more than just paper and electronic information. We are often asked to destroy obsolete products and other non-traditional forms of proprietary sensitive information. If you have non-traditional products you need to destroy, AccuShred can help you destroy these products safely and securely, helping your environmental footprint. We can meet your recycling needs!
Examples of products we have destroyed include:
Uniforms
Prescription Drug Bottles
Gift Cards/Coupons
Dental Molds
Football helmets
Defective Products
Obsolete Branded Promotional/Marketing Items
Point of Purchase Displays
Other Proprietary Information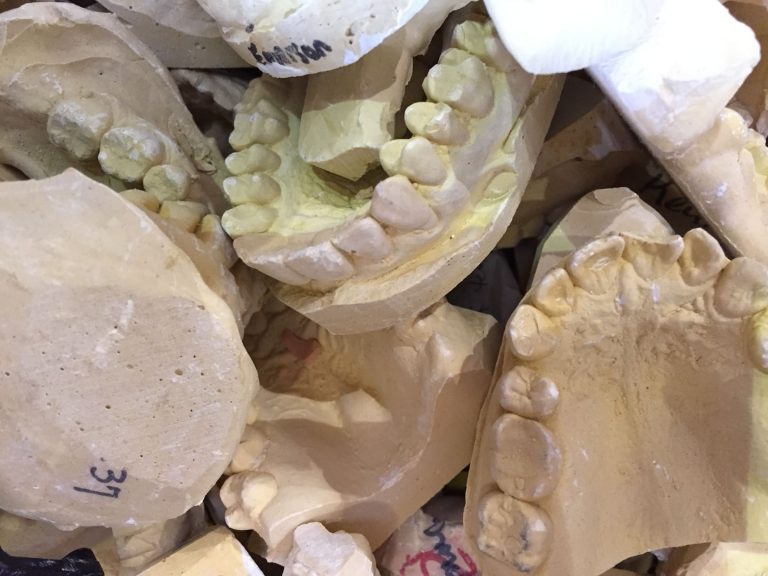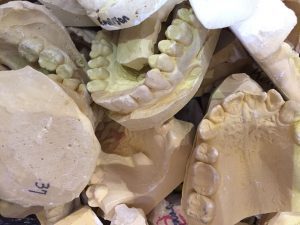 AccuShred takes every measure to ensure the complete and physical destruction of these products. AccuShred recycles the destroyed material, whenever possible.
If you have questions about the destruction of a non-traditional product, please contact one of our Security Consultants today.