AccuShred Named to Inc.'s Second Annual Power Partner Awards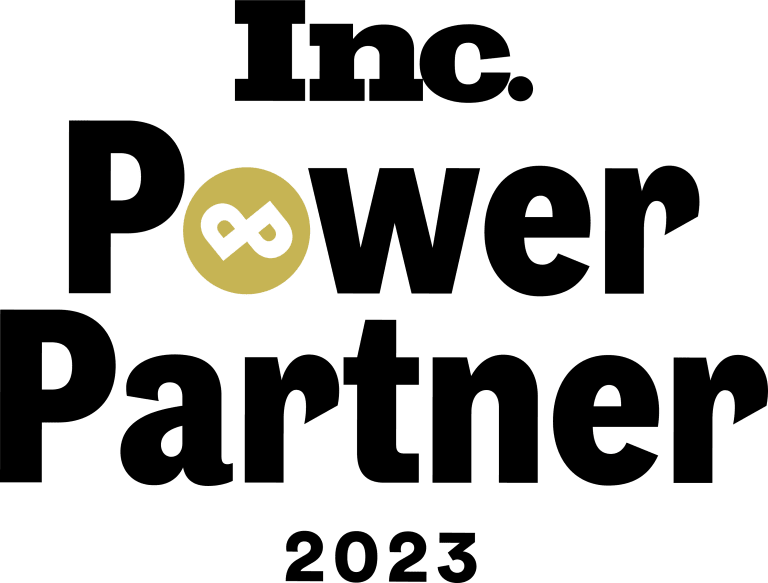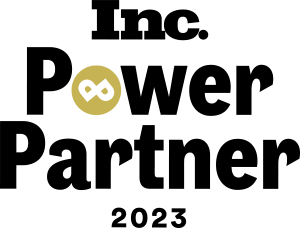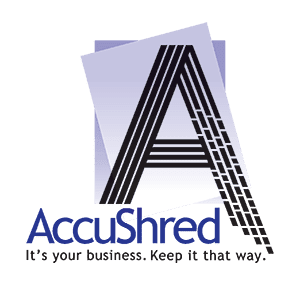 AccuShred Named to Inc.'s Second Annual Power Partner Awards
Recognized as a B2B partner proven to help other companies be great
TOLEDO, OHIO – November 2, 2023 – AccuShred, a high-security data protection company, is excited to announce that it has been named to Inc. Business Media's second annual Power Partners Awards for their proven track record supporting entrepreneurs and helping both startups and established businesses grow.
AccuShred was honored amongst other distinguished B2B organizations across the globe, including 389 firms in marketing and advertising, health and wellness, financial services, legal, logistics, and productivity, as well as other areas of business.
All 389 companies received top marks from clients for being instrumental in helping leadership navigate the dynamic world of running a business. These B2B partners support entrepreneurs across various facets of the business, including hiring, compliance, infrastructure development, cloud migration, fundraising, etc., allowing founders to focus on their core missions.
"Being named a 2023 Inc. Power Partner is truly gratifying and incredibly humbling. The key word for me in this award is 'Partner.' We have always considered ourselves as trusted partners in our customers' overall success, not just another data protection vendor," said Nate Segall, President of AccuShred. "This recognition is only possible because of the profound care our staff exhibits for our customers' sensitive data and everyone's daily attention to detail. Being one of a select number of B2B companies worldwide to make this list only encourages us to keep raising our level of service. Our business partners deserve nothing less."
AccuShred boasts an impressive array of achievements. Notably, Mr. Segall served as the former President of the National Association for Information Destruction (NAID), showcasing his commitment to industry excellence. AccuShred also holds the distinction of being the only locally owned AAA NAID-certified company, a testament to their unwavering dedication to data security.
One of their outstanding contributions is their Shred Cancer program, which has seen them donate nearly $200,000 to Susan G. Komen Northwest Ohio. Through this initiative, AccuShred provides companies with the choice of special pink shred bins for their sensitive paper waste at an extra cost and matches every dollar donated to the organization when they pick up the filled bins.
"Nate Segall and his team have not only raised more than $190,000 in support of vulnerable breast cancer patients and groundbreaking cancer research, but Nate serves as a true servant leader for the northwest Ohio community. From event volunteering to serving as a member of the Susan G. Komen Northwest Ohio Board of Directors, Nate and the AccuShred team live Komen's mission daily," said Gretchen Awad, Executive Director of Susan G. Komen Northwest Ohio. "AccuShred is most deserving of the 2023 Inc. Power Partner Award, and on behalf of Susan G. Komen Northwest Ohio and the women and men we proudly serve, we congratulate AccuShred!"
AccuShred's commitment to ethical business practices was further recognized when they were awarded a coveted Better Business Bureau Torch Award for Ethics in 2018. This esteemed accolade reflects their unwavering dedication to generating trust among employees, customers, and the community. It underscores their reliability and commitment to customer satisfaction, reinforcing their position as a leader in the data protection industry.
"Trusted B2B partners provide guidance and expertise that founders rely on at various steps of their organization's journey. Partners that possess a demonstrated ability to deliver quality support are at the core of entrepreneurship and help bring big ideas to life," said Scott Omelianuk, editor-in-chief of Inc. Business Media.
To view the complete list of Inc. Business Media's Power Partners Awards recipients, go to: https://www.inc.com/power-partner-awards/2023
The November 2023 Issue of Inc. magazine is available online at https://www.inc.com/magazine and will be on newsstands beginning October 31, 2023.
###
About Inc. Business Media
The world's most trusted business-media brand, Inc. offers entrepreneurs the knowledge, tools, connections, and community they need to build great companies. Its award-winning multiplatform content reaches more than 50 million people each month across a variety of channels including websites, newsletters, social media, podcasts, and print. Its prestigious Inc. 5000 list, produced yearly since 1982, analyzes company data to recognize the fastest-growing privately held businesses in the United States. The global recognition that comes with inclusion in the 5000 allows the founders of the best businesses to engage with an exclusive community of their peers, and the credibility that helps them drive sales and recruit talent. The associated Inc. 5000 Conference is part of a highly acclaimed portfolio of bespoke events produced by Inc. For more information, visit www.inc.com.
About AccuShred
AccuShred, based in Toledo, Ohio, is a high-security data protection company that provides service to clients in Ohio, Michigan and Northeast Indiana. AccuShred is an innovative leader focused on the complete secure destruction of sensitive paper and electronic records and various forms of media, including hard drives, tapes and disks, as well as privacy assessment and data breach reporting solutions. The company is an EPA-approved vendor for electronic waste recycling. AccuShred is a subsidiary of the State Paper and Metal Company. For more information, call (419) 244-SHRED (7473) or visit www.accushred.net.