AccuShred Named Outstanding Corporate Philanthropist by the Association of Fundraising Professionals Northwest Ohio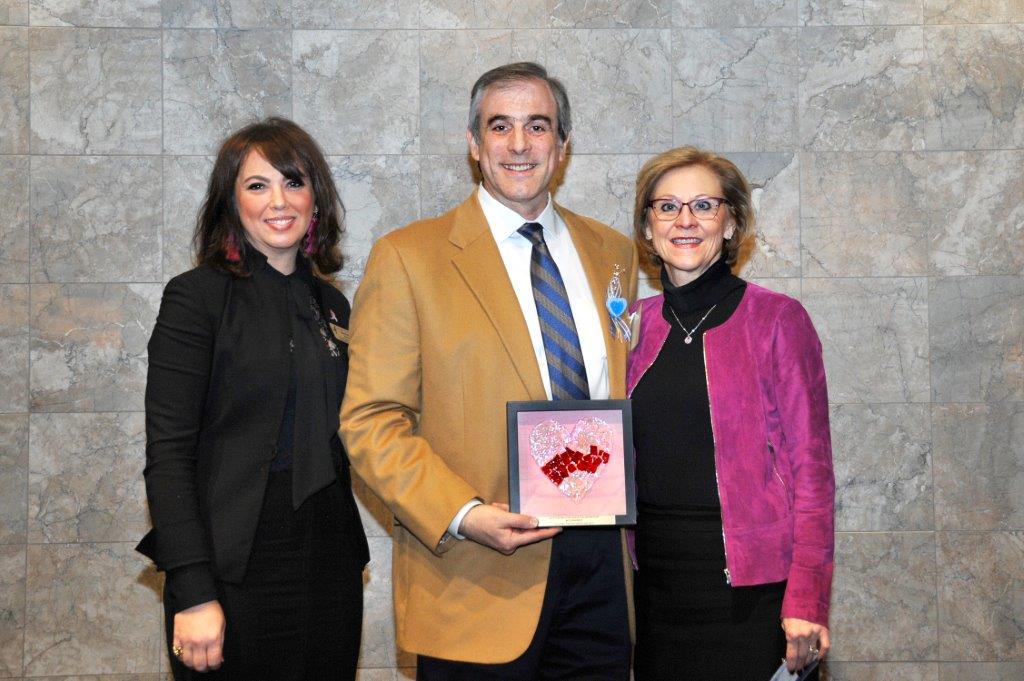 Toledo, Ohio, (December 16, 2019) – AccuShred, a data security and electronics recycling company headquartered in Toledo, was named the Outstanding Corporate Philanthropist at the 32nd Annual National Philanthropy Day Awards luncheon held by the Association of Fundraising Professionals Northwest Ohio (AFPNWO).  The award ceremony honors individuals and organizations who have significantly contributed to the welfare of the Northwest Ohio and Southeast Michigan community.
AccuShred was nominated for the award by Susan G. Komen Northwest Ohio for its groundbreaking Shred Cancer program, which has raised awareness and more than $130,000 to combat breast cancer in our community.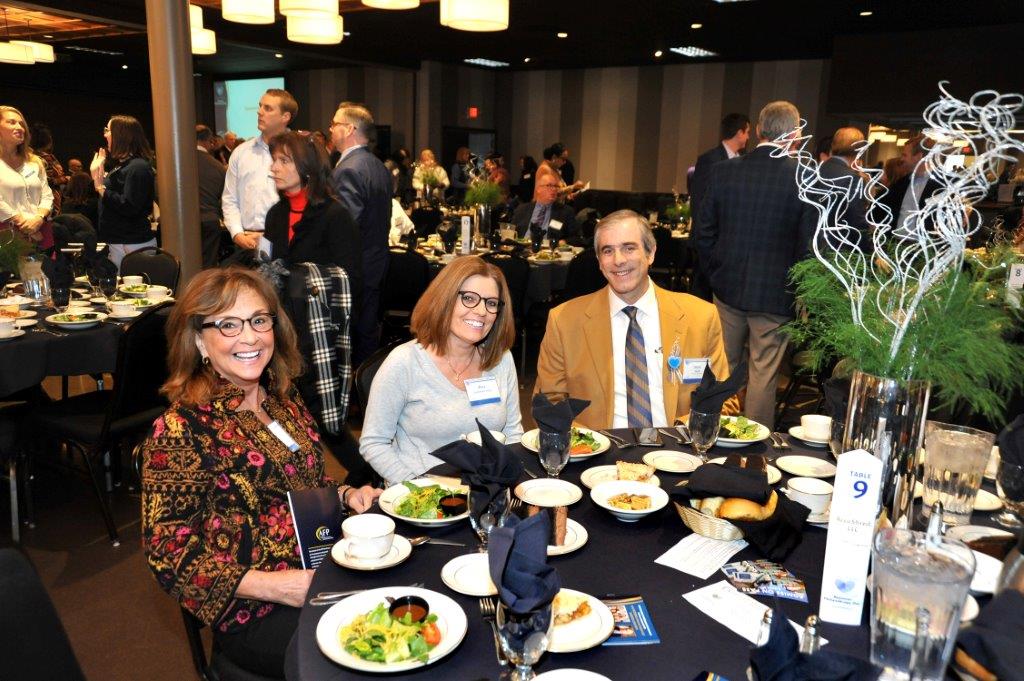 Through Shred Cancer, AccuShred deploys distinctive pink shred bins throughout the region and matches — dollar-for-dollar — its customers' donations.
"The list of past corporate award winners includes industry giants in our region, and we are humbled to join them by winning this award," said Nate Segall, president of AccuShred.
"But more importantly, we are honored to join our customers and the Komen organization to protect families in our community by making preventative screening accessible to all."
From its inception in 2005, AccuShred's core values have revolved around ethics, integrity and "doing the right thing," which guide the company's business practices and extend to its involvement in the Northwest Ohio community.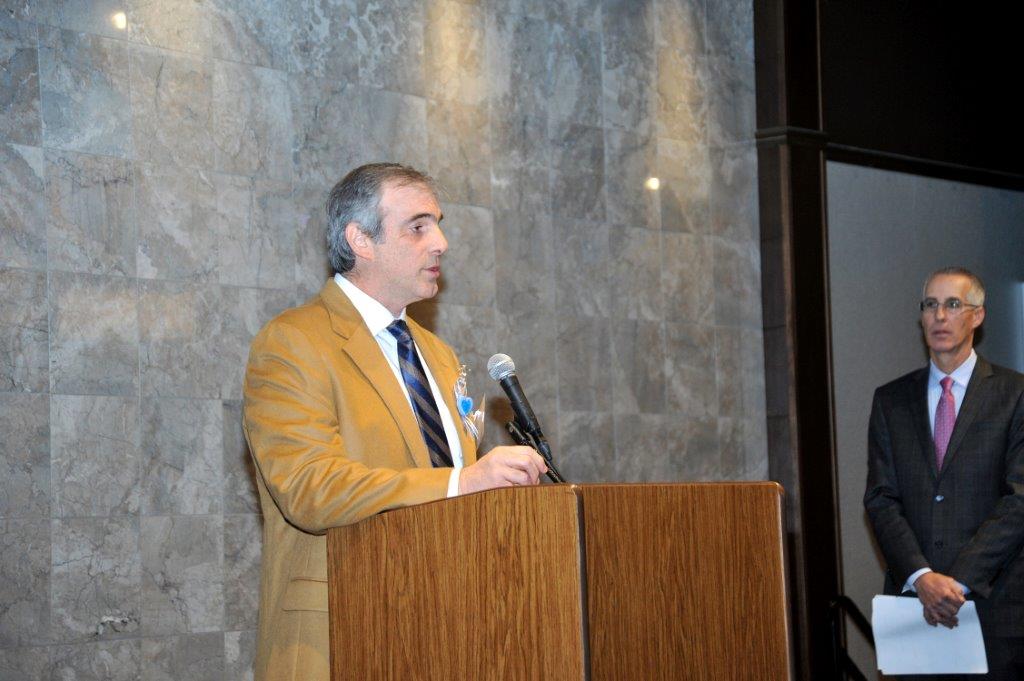 The company regularly holds free community Shred Events, its executives are deeply involved in industry associations (Nate Segall is a former president of the National Association of Data Destruction) and its employees are encouraged to actively participate in meaningful causes.
AccuShred received the 2018 Torch Award for Ethics from the Better Business Bureau.
For more information on AccuShred, please visit www.accushred.net or call (419) 244-SHRED (7473).
About AccuShred
AccuShred is an innovative leader focused on the complete destruction of sensitive paper and electronic records and various forms of media, including hard drives, tapes and disks, as well as privacy assessment and data breach reporting solutions.  The company is an EPA Approved vendor for electronic waste recycling.  AccuShred is a subsidiary of the State Paper and Metal Company. For more information, call (419) 244-SHRED (7473) or visit www.accushred.net.