Benefits of an Internal Data Privacy Assessment
Many small businesses think that they are at a lower risk for a data breach due to their size or the nature of their business. However, a business of any size can be a good target for data theft, and all companies need to take that risk seriously. If you don't know where your weak points are, you won't be able to address them. An internal data privacy assessment can help protect your business and your customers from a data breach.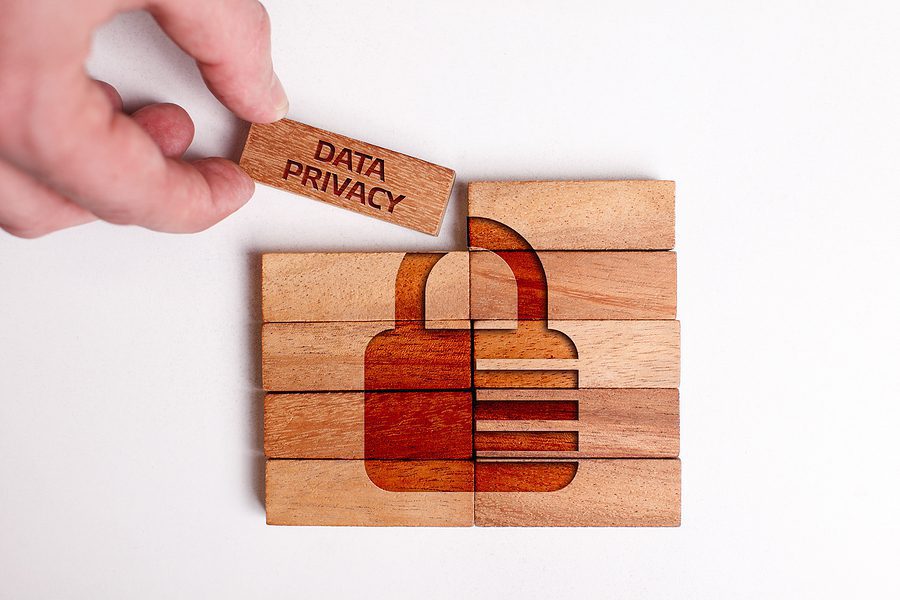 Find the Gaps in Your Security
Many small businesses don't address the gaps in their data security simply because they don't understand where the gaps are. Some businesses don't exactly understand what they need to do to better protect their privacy. By conducting an internal data privacy assessment, businesses of any size can see exactly where the weak points in their security practices are before they become problems, rather than reacting to a breach after the fact. An internal data privacy assessment can help you determine which information you need to keep as well as how to best dispose of that information securely when it is no longer needed. During your audit you will learn where all the gaps in your information security are, what could lead to future problems, and how to protect your business and your customers.
Get the Right Tools to Address those Gaps
Once your internal data privacy assessment has shown you the weak points in your data security, the next step is to address those weak points. After the assessment, your business can be directed to the tools and services to adjust and improve the privacy and security practices. If your business ever were to fall victim to a data breach, knowing that the security was as robust as possible is a crucial step for data breach recovery. These tools may include contracting a partner for data destruction services, developing a document management strategy, getting all employees trained on best security practices, and creating thorough security policies and procedures.
Find a Partner for Data Destruction Services
The ideal partner for your data privacy assessment is a partner who can help you take the next steps toward protecting your business and your customers. It is important to have a policy in place for data destruction and the right company who can manage both document destruction as well as digital data destruction. AccuShred has all the data destruction services your business needs to ensure security, as well as CSR Readiness Pro, a proactive solution to help your business to improve data security.
Most businesses are not prepared for a data breach. AccuShred offers a powerful program called CSR Readiness Pro which includes a proactive risk assessment and a reactive Breach Reporting Service. Once you have identified the potential gaps in your cybersecurity measures through the self-assessment tool, you can further develop your organization's protocols to increase your data security both on and offline.
Data breaches are on the rise and can happen to businesses of any size. Ensuring that all gaps have been closed and shortcomings addressed, all your employees are on the same page, and you have done everything possible to protect sensitive information is a great start. Finding the right partner for an internal data privacy assessment can put your company on the right track. Contact AccuShred today for more information about how we can help keep your data secure.