Do You Have to Report a Data Breach?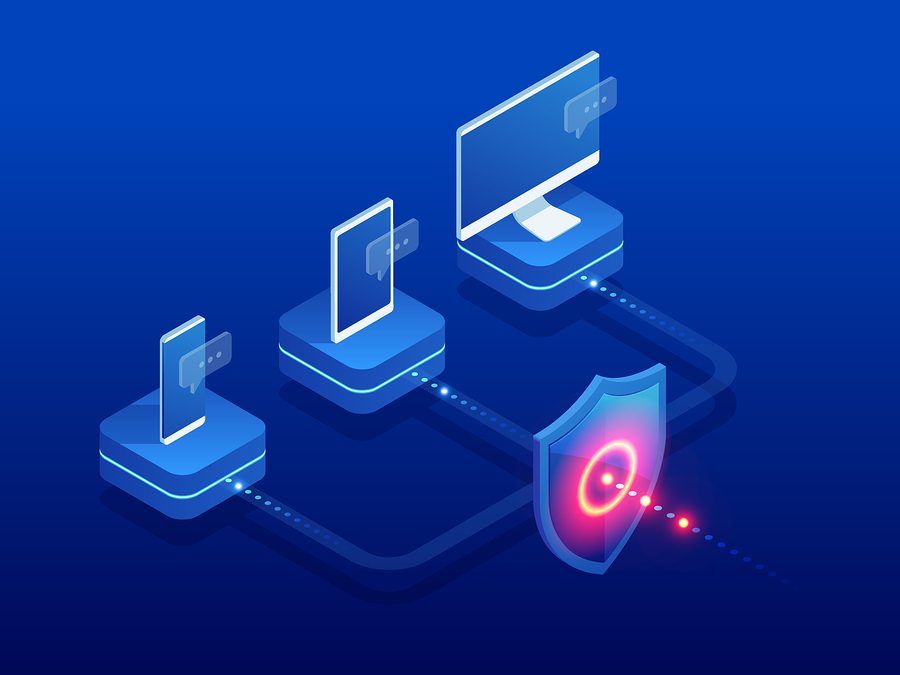 If you have any kind of online presence, store data on your computer systems, or use email regularly throughout your organization, then odds are you have some kind of cybersecurity in place, such as firewalls, anti-virus software, or basic security protocol that employees must be trained in. However, while your efforts may improve your cybersecurity, data breaches can still happen. Hackers often go after smaller businesses because they don't have the resources that larger corporations have to invest into their cybersecurity, after all. If you do experience a data breach, then you'll want to know what the protocol should be for reporting it. Who do you need to report the data breach to — and do you need to report it at all?
What Does a Data Breach Consist Of?
The first thing you'll need to know is what a data breach actually is. A data breach occurs when personal data you were collecting or processing (such as employee social security numbers or customer credit cards) was accessed by an unauthorized third party, accidentally or deliberately exposed by a processor or controller, sent to the wrong recipient, altered without permission, or stolen through the loss or theft of personal devices. Basically, any of the data you've been storing on your devices or network that was accidentally or illegally destroyed, lost, disclosed, accessed, or altered.
Do You Have to Report a Data Breach?
Not every single data breach needs to be reported. You need to determine how severe the data breach was and what the potential consequences of the breach are. Reporting a data breach can result in bad press, after all — of course, withholding information about a data breach can be even more damaging from a PR point of view. For example, if an employee accidentally emailed important information to the wrong manager, it could be considered a data breach that may not be that serious.
However, if you've been hacked and all of your customers' credit card information was exposed, you definitely need to report it. In fact, all 50 states require private and government entities to notify individuals of any security breaches that involve personally identifiable information, although these laws do contain provisions concerning who must comply to these laws, what the requirements for notice are, and in what cases you might be exempt.
Improve Your Data Breach Reporting Process
Being prepared for a potential data breach will allow you to take the appropriate actions quickly if it ever happens. We recommend getting our CSR Readiness Pro Suite, which contains the CSR Readiness Program and the CSR Breach Reporting Service. The CSR Readiness Program will help you strengthen security as well as prioritize remediation tasks to help your business adjust, amend, and improve the privacy practices of your organization.
The CSR Breach Reporting Service will help prepare you with all of your legal requirements should a data breach occur, which can be very time-consuming and costly, especially if your customers live across state lines. If your business is near bordering states, you may have customers travel the short distance across state lines to do business with you. This may result in you having to report a breach to more than one state because the state you will need to report to is the one where the personal records reside.
When enrolling in this service, certified information privacy professionals will report the breach of personal information to the proper authorities on your behalf. They will not only handle all mandated state and federal notifications, but they can also help you through the process of notifying your customers about the breach. The use of this service will help mitigate potential fines while also protecting your reputation.
While you'll want to take every precaution you can to avoid data breaches, they can still happen. Make sure that you're prepared for a data breach if it occurs so that you know what to do and how to report it. To find out more about our CSR Readiness Pro Suite, contact us at AccuShred today.