Identity Theft Can Happen Anywhere – Even In Space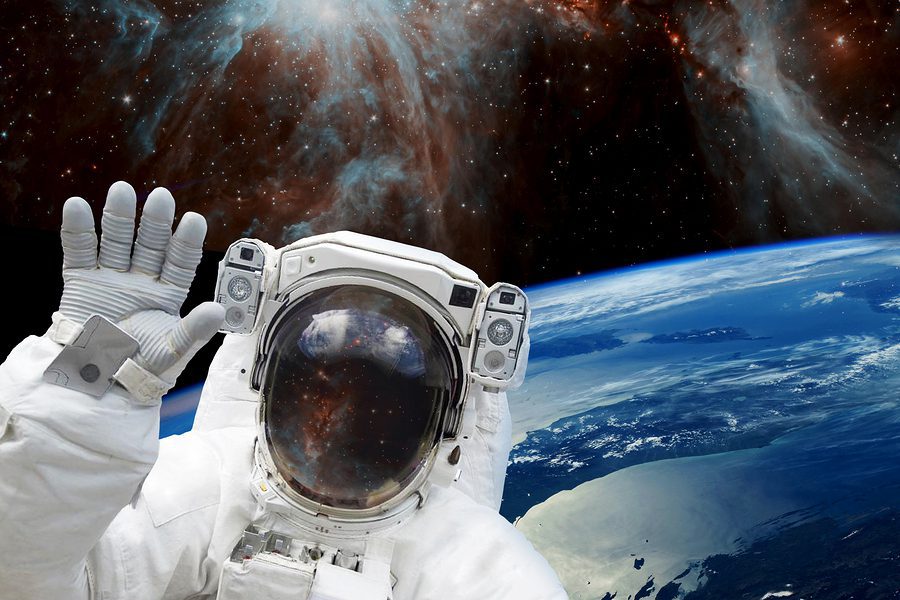 Identity theft is on the rise all around the globe, but who knew it was also happening from space.
Recently, American astronaut Lt. Col. Anne McClain was accused of identity theft while on a mission at the International Space Station. It stems from allegations she fraudulently logged into her estranged wife's financial records from a NASA computer.
This may be the first criminal allegation reported from the ISS.
You can read more about it on military.com