Keys To Identifying The Right Data Protection Services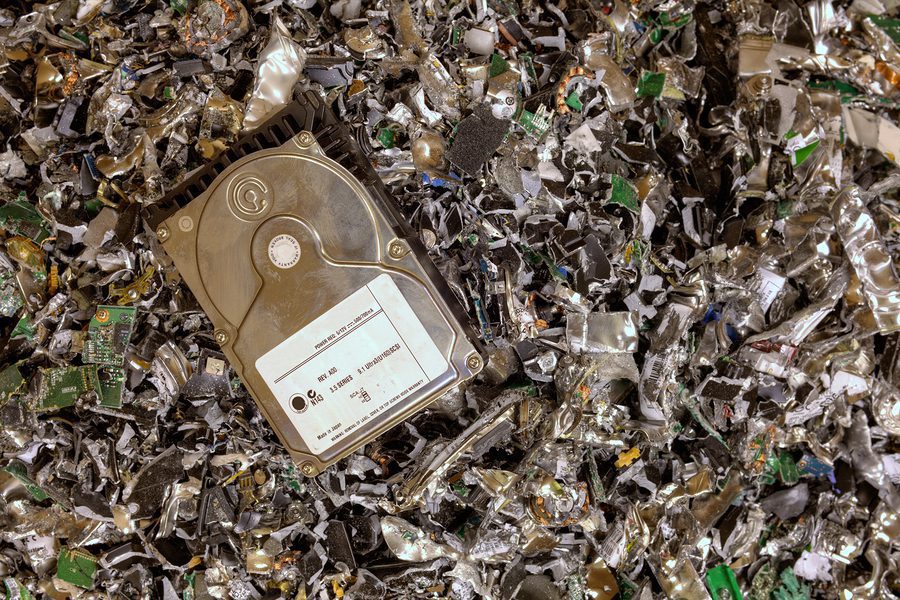 Shredding old electronic devices, such as old computer systems, external hard drives, and printers are the only way that you're going to ensure that any sensitive data that was once stored on these systems is properly eliminated. When old electronic devices aren't properly destroyed, their data can still be retrieved using specialized software.
As a result, you'll want to make sure to hire reputable data destruction services to do the job for you. The following are a few tips for choosing the right data destruction services:
1. Ask About Their Data Destruction Process
Be sure to inquire about their entire data destruction process. A good data destruction service will be happy to guide you step by step on how they destroy data. For example, do they perform the data destruction on-site or do they have a destruction facility? How will they come to pick up your data and what security precautions will they take to make sure it's safe and secure on route to their facility? Where will they store your data before the destruction process begins? How many people will come into contact with it?
Finally, how will they go about destroying your data? Do they have the capability to not only wipe old electronic devices but also to shred them with proper equipment that can handle the job?
Some companies swear by the process of wiping a hard drive clean to prepare it for resale. While that may be an acceptable practice, it's not entirely fool-proof. If there's room for error, we won't take that kind of risk. For that reason, we stand by our belief that in order to truly destroy the data stored on your hard drive, it must be physically destroyed. When you hire AccuShred to destroy the data on your hard drives, you can rest easy knowing they will be physically destroyed leaving no chance of your data being retrieved after destruction.
2. Find Out if They Provide Proof of Destruction
You don't want to rely on the word of a company that they have destroyed your data, especially if it's just sitting in a closet somewhere waiting to be destroyed. A good data destruction service will provide you with a certificate of destruction as proof that your data has been properly destroyed. This certificate can help limit your liability as well since it's proof that you took the necessary steps to properly dispose of sensitive data.
3. Ask About Their Hiring Practices
Who will be handling all of your sensitive data? The last thing you want is someone stealing your data and selling it instead of destroying it. It's why you should ask about the company's hiring practices.
They should do full background checks on anyone that they hire. Be wary of services that don't.
4. Look for a Company with Certifications
A company with certifications tends to be more trustworthy than one without. It means that they abide by a certain standard of service. Here at AccuShred, we are certified as members of NAID (National Association for Information Destruction). NAID is an international trade association that establishes a high level of standards and ethics for all of its members. Not only are we members, we are also AAA certified, which is the highest level of certification currently available in this field.
5. Look into Their Reputation
While you should be able to find customer reviews online, you should also request a few references that you can contact. At the very least, visit the Better Business Bureau's website to find out if any complaints were made against them and whether they addressed those complaints. Here at AccuShred, we are proud to have won the 2018 BBB Torch Award for Ethics. You can also check out what previous clients have said about us in our testimonial section.
Whether you need to have a large number of physical documents destroyed or you want to safely and securely destroy your old electronic devices, you'll want to make sure you hire the right data destruction service. To find out about our data destruction services, contact us at AccuShred today.