Local Data Destruction Services Keep Personal Information Safe
Keeping your personal information – as well as your business information – safe should be one of your highest priorities. If you are cavalier with disposing of documents containing personal information, you can put yourself, your business, and your clients at a real risk of identity theft and all the fallout that can come from a data breach. If a document contains any personal information at all, it needs secure disposal. A local data destruction service is the best way to keep your personal information confidential.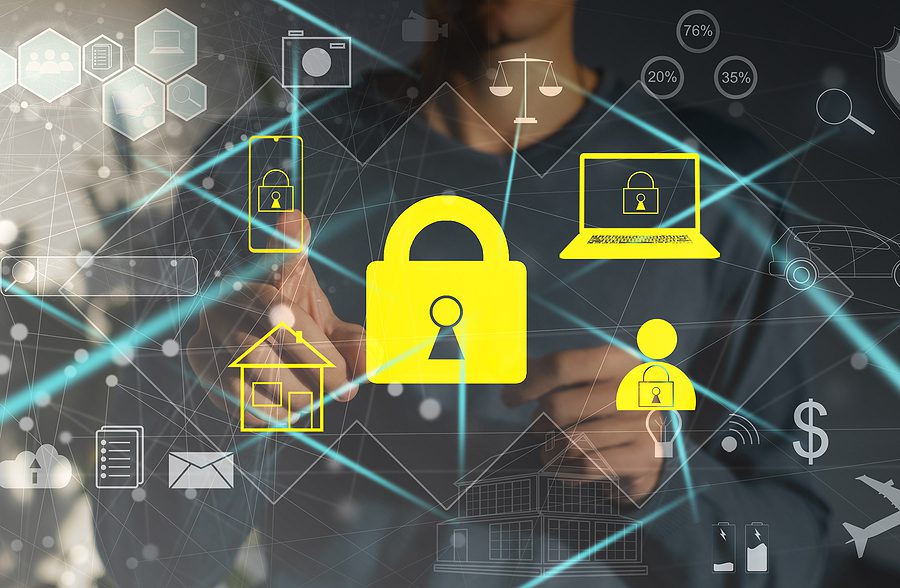 What are the Benefits of Using a Data Destruction Service?
In-office shredding isn't enough to ensure thorough destruction and data security. Most shredders available for in-office use are not capable of complete destruction. When you use a data destruction service, you will get the highest quality equipment available, which will completely destroy any sensitive data. Data destruction professionals will arrange to pick up all your materials to be destroyed from secure bins they will provide, thoroughly destroy your data, and provide you with a certificate of destruction. This service is cost-effective and will take all the responsibility of data destruction out of your employees' hands so they can focus on doing tasks that align with your overall business goals.
What Should I Look for in a Data Destruction Provider?
Data destruction seems like it should be relatively easy to do. Shredding is shredding, and all data destruction is essentially the same, right? However, it's important to remember that you are trusting this service provider with your sensitive company information, and who you trust matters. When you are looking for a data destruction provider, there are certain key elements you should look for.
NAID Certification Signifies:
Shredders meet or exceed industry guidelines
Secure material transportation
Strict written policies and procedures in place
All vehicles have GPS tracking.
All employees are fully background screened and drug tested and wear uniforms and ID badges
Drivers are all fully licensed
Successfully passing both announced and unannounced audits of procedures
Capable of Destroying Hard Drives
We tend to think of shredding as dealing with paper only, but a quality data destruction provider will be able to go much further. With the right shredding equipment, your data destruction partner can destroy hard drives and other hardware that could contain personal information, ensuring that your data can never be recovered.
Environmentally Conscious
What happens with your old electronic equipment matters. Ask the right questions. Many businesses are invested in staying as green as possible. With the right provider, all your data, both paper and electronic, will be handled in an environmentally friendly way and responsibly recycled whenever possible.
Certificate of Destruction
With a certificate of destruction, you are ensured that your information has been thoroughly destroyed and serves as proof that you did your due diligence in vetting a secure shredding service provider to handle your sensitive data destruction.
Look for a Reliable Company Who Values Customer Service
Any company can claim to be reliable and excellent in customer service, but a good data destruction partner will be able to back that up through their work ethic, track record, and customer testimonials. AccuShred cares about keeping your information secure, and we are proud to be a part of and serve this community. To learn more about our data destruction services, contact us for a quote and security risk assessment today.