Personal Information Exposed Through Recent Geico Data Breach
The risk of a data breach is always looming, and this was once again brought to everyone's attention by a large company under cyber-attack. Geico was the target of a data breach targeting customer information. Any company can be at risk and businesses need to be vigilant in keeping their security up-to-date. As a business owner, it's more important than ever before to be prepared and aware of potential threats.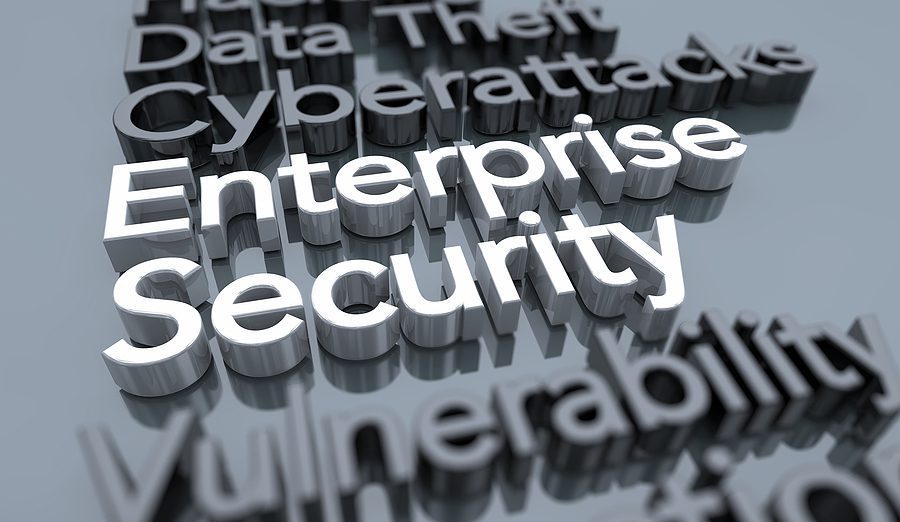 What Information Was Exposed in the Geico Data Breach?
The Geico data breach involved threat actors stealing the driver's license numbers from an unknown number of policies between January and March of 2021. Geico did not share the number of customers impacted by the breach, but the company has more than 17 million policies. Geico states that the data thieves used customer information obtained elsewhere to pull the license information on policy holders from Geico.
What Was the Response to the Geico Data Breach?
Geico believes that the driver's license numbers may be used to apply for unemployment benefits under the policy holder's name. Geico reached out to their customers and encouraged them to check their mail carefully for any information from the state unemployment agency and report any suspicious mailings immediately. Geico has since secured the website and added additional safeguards. For those affected, Geico is offering a free one-year subscription to an identity protection service.
How Common are Unemployment Scams?
Unemployment scams are on the rise during the ongoing pandemic as states are distributing money through relief programs and unemployment claims are on the rise. Many unemployment insurance programs are finding themselves the target from data thieves looking for information they can use to collect additional benefits. It is more important than ever that companies take the steps to protect their customer's information.
Is Your Company Prepared for a Data Breach?
It's easy to think it won't happen to your company, but the fact is, data breaches can happen to any company and most companies are not prepared for the aftermath. A data breach can cost your company greatly, both in the money it will cost to respond to the breach and in reputation with your customers. How do you know if your organization is prepared? Having a security risk assessment is one of the best ways to know if your company has done all it can to protect both the customer's and the company's data.
A Security Risk Assessment Can Help Companies Protect Themselves
AccuShred has partnered with CSR Privacy Solutions to provide a smart and cost effective choice for your organization. This is a proactive tool that will help your business identify weak points which will allow you to improve on your data security. Once you have identified the potential gaps in your cybersecurity measures through the self-assessment tool, you can further develop your organization's protocols to increase your data security. If there are potential weak points in your data security, the time to respond is now – before a data breach threatens your business. This investment in your business may save you in time, money, and reputation as threats continue to rise.
The recent Geico data breach shows that no company, big or small, is immune to the threat of cybercrime. All it takes is one weak spot to create an immense fallout that will linger long after the initial breach. A security risk assessment can help make sure your company is prepared for anything that may come your way in the future, and will help you avoid a situation like the Geico breach. Contact AccuShred for more information on how we can help secure your business data now and into the future.