Shred Day – August 16, 2016
August 16th
Monroe County #1
3:00pm-7:00pm
Monroe Township Hall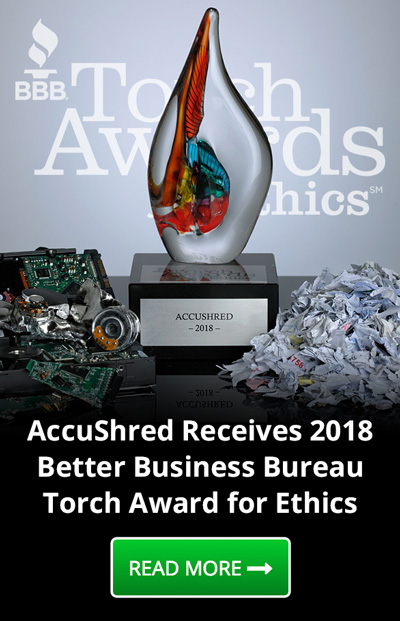 Upcoming Shred Days
City of Sylvania, April 18, 2020
9:00am-1:00pm
Location:
Sylvania Municipal Building, 6730 Monroe St. #201, Sylvania, OH 43560
Spring Meadows Financial, April 23, 2020
2:00pm-4:00pm
Location: 
7359 International Dr # A, Holland, OH 43528
Horizons Planning, April 27, 2020
3:00pm-6:00pm
Location:
250 W. Eisenhower Pkwy. #140, Ann Arbor, MI 48103
All Days and Details
Testimonials
Nate, If all businesses were conducted as you conduct yours, this world would be a great place to live in. I couldn't be more impressed. You and your ENTIRE staff were so great to work with.
Don K.
More Testimonials