What is NAID Certification and How Does it Affect Your Data?
When looking for a data destruction provider, you may see that certain companies will market themselves as NAID certified. As a potential customer, you may wonder if NAID certification is something you need to be concerned with. Will a NAID certified company really make a difference in your document destruction?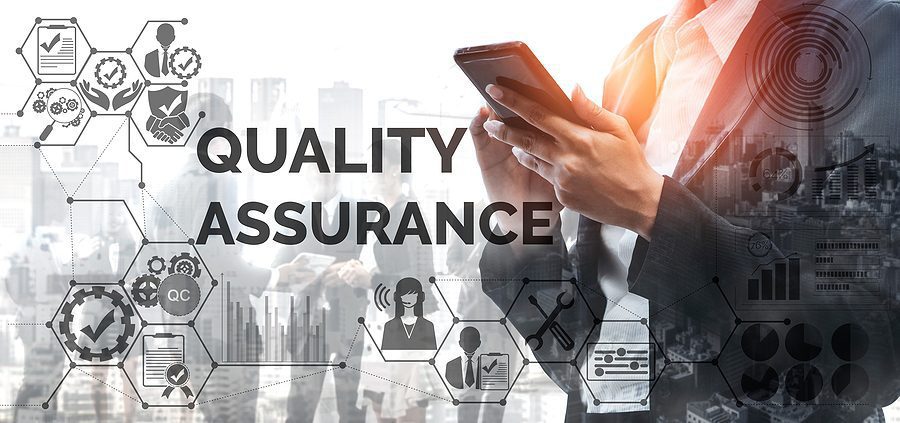 What is NAID Certification?
NAID is the National Association of Information Destruction. It is an international association that sets the information destruction standards for both paper and electronic data. NAID acts as a consumer protection organization that audits data destruction service providers. NAID also conducts research to improve the processes and standards for information destruction.
What is Required for NAID Certification?
The NAID certification process is much more than paying a fee and getting a piece of paper. A NAID certification verifies the qualifications of the data destruction provider through a comprehensive audit program that includes both scheduled and unannounced audit visits. To maintain NAID certification, a company must:
Conduct background investigations and criminal record searches for every hire.
Require employees to sign confidentiality agreements.
Require all drivers to meet licensing requirements.
Have hiring and random drug screening for employees.
Maintain GPS tracking for all vehicles to manage fleet route details.
Maintain written policies and procedures.
Require uniforms and ID badges for employees.
Transport customer materials properly.
Require all vehicles to have lockable cabs and cargo areas.
Maintain a shredder that meets certain specifications.
Why is NAID Certification Important?
Using a company with NAID certification means that secure data destruction will be verified and in compliance. These companies have had their compliance verified through scheduled and surprise audits. NAID certification is the most meaningful data destruction validation program available. Choosing a data destruction service that is NAID certified fulfills your legal responsibility with all data protection regulations. If you ever need to present proof that your confidential data has been destroyed in compliance with information industry regulations, you can validate that you've taken the steps to comply. This will reduce your risk and liability, and can even be used as "proof" that you demonstrated good faith effort to ensure record management in the event of a lawsuit.
What to Look for in a Data Destruction Service
A company that has received their NAID certification is held to high standards, and this is what you need to look for in a data destruction service. You know that the owners will carry liability insurance, will be a legally registered business in the state, and all employees have comprehensive background checks on file. Destroyed material will be disposed of in a responsible manner. For instance, the shredded documents produced through NAID certified destruction services can not be repurposed and used for things like packaging/shipping material or animal bedding. All vehicles will have lockable cabs and lockable boxes to ensure that the information is secure prior to destruction. A NAID certified data destruction service will have written policies and procedures for all employees.
NAID certification is important in a document destruction company, and shows that you've chosen to partner with a trustworthy, reliable data destruction service. When you are trusting your most important information to a service provider, you need to make sure that your document destruction service holds itself to the highest standards. A company that is willing to go through the process of maintaining NAID certification is a company you know you can trust. AccuShred is proud to be NAID certified, and as a result we have become a trusted leader in this industry. Contact us today to learn more about the services we provide to businesses all over this region. We look forward to being a trusted partner to your business, too.