Tips for Tightening Up Your Company's Data Security
You may think that only large companies fall victim to cyber attacks, but the truth is, a company of any size can be targeted for their data. No matter how small your business is, or how undesirable you think your data may be, it's important to tighten up your data security measures and be proactive in protecting your company, your staff, and your customers.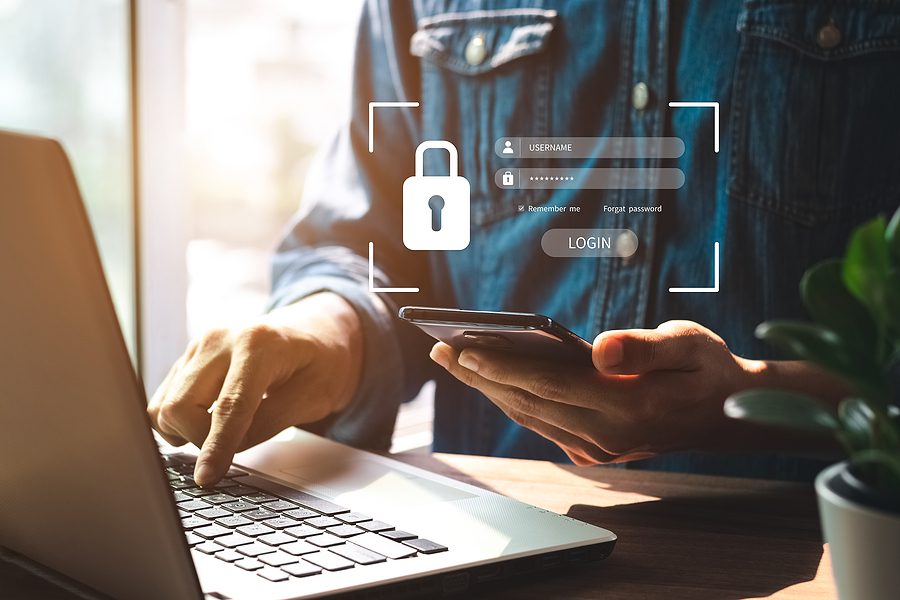 Backup All Data
Backing up all your data is a smart move for many reasons. It's a good habit to create a backup copy of all your data on a regular basis and store it somewhere other than your main workplace. If you use an external device, such as an external hard drive for your data back-up, make sure that you encrypt it and store it in a secure location, such as a lockable cabinet or room. If there is a break-in, fire, flood, or system failure, a back-up copy of your data means that you won't lose everything.
Encourage Strong Passwords
Anyone working for your company should make it a habit to always use strong passwords. Many employees may think they are using strong passwords, when in fact their passwords may be easily guessable. Provide examples of strong passwords to your staff and make sure that everyone in your organization is using strong passwords for everything, including email accounts, computers, smartphones, laptops, and tablets.
Approved Users Only
Employees should take care not to leave paperwork or computers unattended when they are away from their workspace. Data breaches can occur when a computer is left on and accessible, when files are left out on a desk, or when work is taken home. Make it a company-wide policy to put paperwork away in files, use lock screens when walking away from computers, and make sure your employees understand how to treat any sensitive information. In addition, it is important to determine who has access to what data. Not every employee needs access to everything. The fewer people with access to sensitive data, the better.
Dispose of Old Equipment and Information Completely
Disposing of old equipment and documents incorrectly can leave your company vulnerable, and in these situations you risk information falling into the wrong hands. When it is time to dispose of old information, even if you feel the information is uninteresting or irrelevant, take the time to ensure you are doing it securely. Investing in a data destruction service provider who can thoroughly handle both your physical data along with your electronic equipment and data is the best way to ensure thorough and secure destruction. Merely "wiping" a hard drive isn't enough. We highly recommend that old electronic equipment with sensitive data should be physically destroyed, and not all data destruction companies have the capabilities to do this properly.
You Won't Ever Be Too Cautious
Organizations need to be proactive about protecting their data from cyberattacks that can result in a long and costly data breach recovery period. By taking practical steps to tighten up security, you can protect yourself, your staff, and your clients. If you don't prioritize secure shredding and data destruction, you are putting your business and your clients at risk.
Outsourcing your document and data destruction to a secure shredding partner ensures your clients that you take safeguarding their information seriously. Your company's data is important-don't trust it to just anyone. Contact AccuShred to learn more about how we can help make data destruction one less thing you have to worry about.