Discover the AccuShred Difference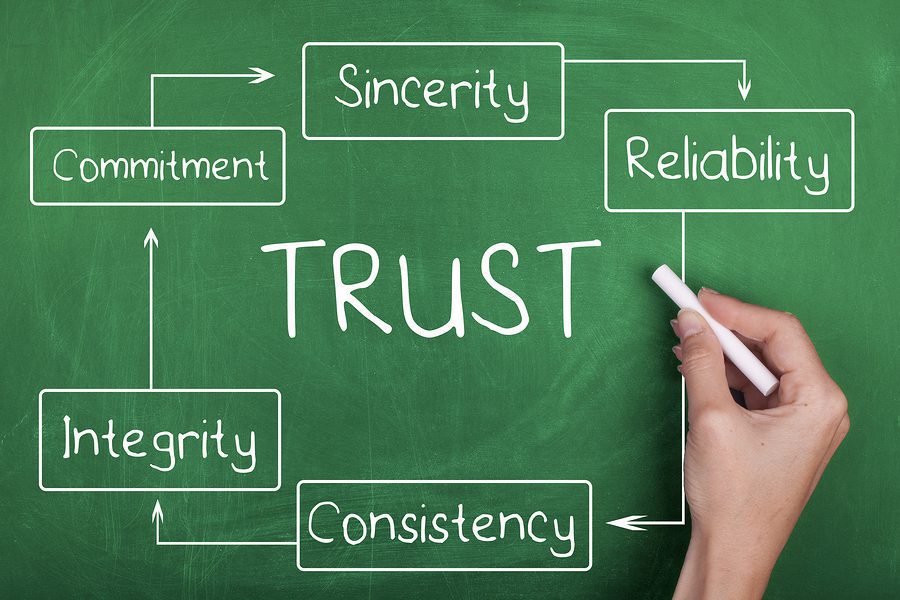 When it comes to running a business, security is an incredibly important matter that shouldn't be dismissed. Security doesn't just refer to your physical location — it refers to your data as well. These days, everyone has sensitive data that could compromise the security of their business, their employees, their partners, and their customers. For example, odds are you have the social security numbers of your employees stored either in physical documents or on a database in your computer system.
It's why when you destroy data (whether in the form of physical paperwork or electronic devices), you need to hire a professional service to do so. Fortunately, you won't find more reliable data destruction services than those we offer here at AccuShred. The following are a few of the reasons why we're the best data destruction service for your data security needs:
AccuShred is Fully Insured and Certified
When working with a data destruction service, you'll want to find a company that you can trust to handle your sensitive data. We're an AAA certified company that's been accredited by NAID (National Association for Information Destruction). This means that we either meet or exceed the highest standards in the industry and that you can expect the maximum protection against liability. In fact, we also carry Downstream Data Coverage, which is the most complete professional liability insurance product that's currently available. This insurance covers our services as well as our customers.
AccuShred Has Advanced Shredding Equipment
Small shredding equipment tends to clog and burn out quickly. We use advanced commercial shredding machines that can completely shred electronic equipment, including hard drives and computer systems. Shredding your old electronic devices is the best way to ensure that your old data is completely destroyed and cannot be retrieved. Our equipment is state-of-the-art and can shred electronic devices in a matter of minutes.
AccuShred Has an Award-Winning Reputation
The Better Business Bureau awarded us with the 2018 Torch Award for Ethics for advancing marketplace trust. The award is given to companies who have proven to be exceptionally reliable and whose customer service exceeds expectations. We take pride in this accomplishment and continue to do business following the same high standards.
AccuShred Provides Multiple Data Security Solutions
Not only can we shred paperwork as well as electronic devices, but we also provide a variety of other highly regarded data security solutions. For example, we have partnered with CSR Privacy Solutions to provide the CSR Readiness Pro Suite, which contains both the CSR Readiness Risk Assessment solutions as well as the award-winning Breach Reporting Service to help further protect your business against data theft and breaches.
AccuShred is Environmentally Responsible
We shred a lot of electronic devices, resulting in a lot of waste. Many data destruction services remove their waste in ways that are not very environmentally-friendly. We can help ensure that you limit your environmental footprint by keeping electronic waste out of the landfills. We recycle everything we can including paper and electronics.
AccuShred is Locally Owned and Operated
We are a locally owned and operated company, which means that by working with us, you are directly contributing to the local economy. Not to mention that we give back to the community whenever possible. For example, we hold community Shred Days every year and sponsor a number of local and worthwhile non-profit events.
As you can see, you won't find a more trustworthy or reliable data security service in the Toledo, OH, area. For more information about our data destruction services, contact us at AccuShred today.