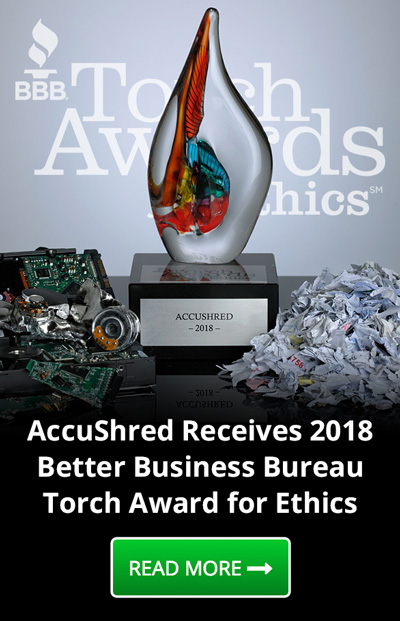 Upcoming Shred Days
Monroe County #1, August 13, 2019
12:00 AM - 12:00 AM
Location:
Monroe Charter Township Hall, 4925 E Dunbar Rd, Monroe, MI 48161
Monroe County #2, September 21, 2019
12:00 AM - 12:00 AM
Location:
Bedford Township Hall, 8100 Jackman Rd, Temperance, MI 48182
All Days and Details
Testimonials
No matter what I ask for, it is done!! Either on the phone or in person. They are always helpful.
Vicki S.
More Testimonials